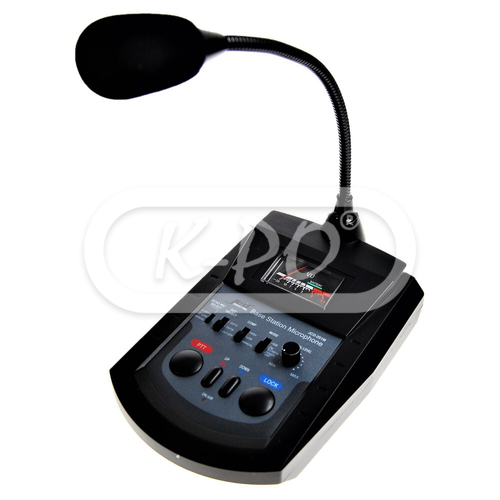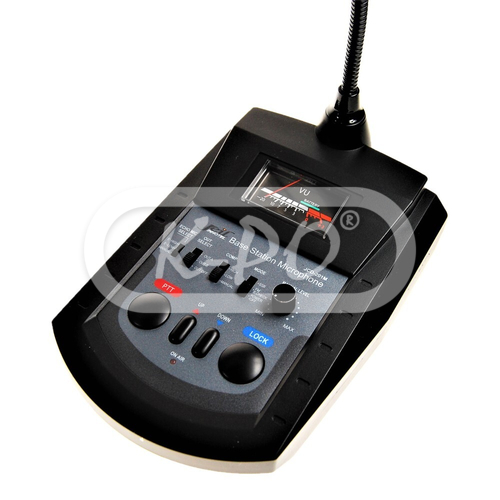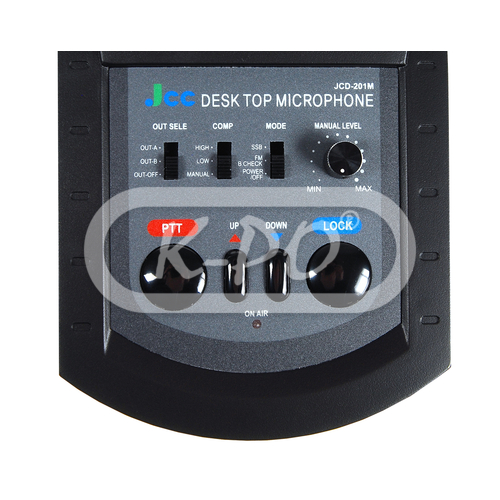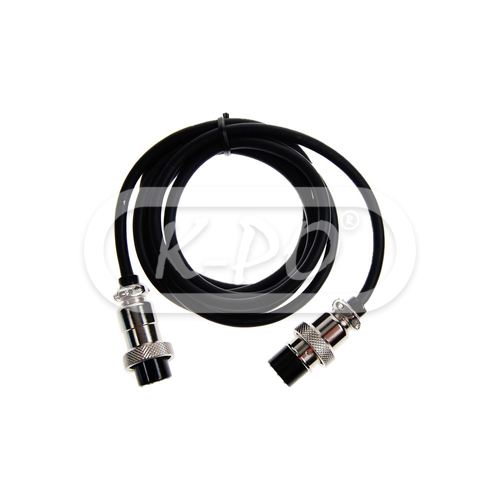 JCD - 201M Echo President P6
JCD Power Echo desk microphone for use with most President CB radios that use the DNC 520 U/D microphone. With working UP and DOWN function!
Not for use with the President Lincoln II+, McKinley and President CB radios that use another type of microphone.

The microphone is powered via the microphone cable. Use only the supplied microphone cable. Only microphone port A can be used on this modified President version.
Out of stock - Longer delivery time
€159.95

(132.19 excl. 21% VAT)
Features
Suitable for:

President Andy / President Barry ASC / President Barry II ASC / President Bill ASC / President Bill II ASC / President Grant II ASC / President Harrison II ASC / President Harry II ASC / President Harry III ASC / President Henry ASC / President Jackson II / President JFK II / President Johnny II / President Johnny III / President Johnson II / President Johnson II VOX / President Martin ASC / President Richard / President Ronald / President Taylor II Classic / President Taylor III ASC / President Taylor IV ASC / President Tommy / President Truman / President Walker / President Walker II ASC /

Up down:

Yes

Lock button:

Yes

Echo Function:

Yes

TX warning:

Yes

Connector for optional PTT:

Yes

Microphone type:

Power microphone / Echo microphone
Mechanical data
Microphone connector:

6-pin