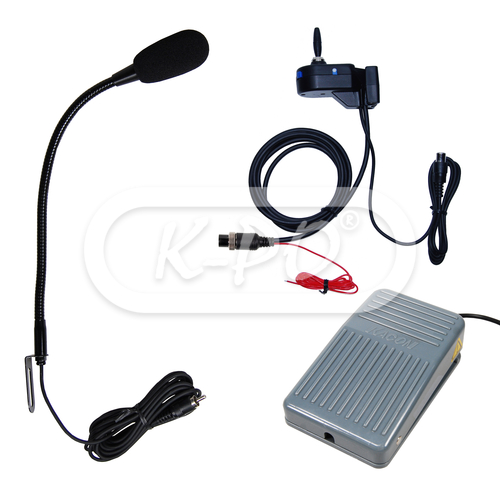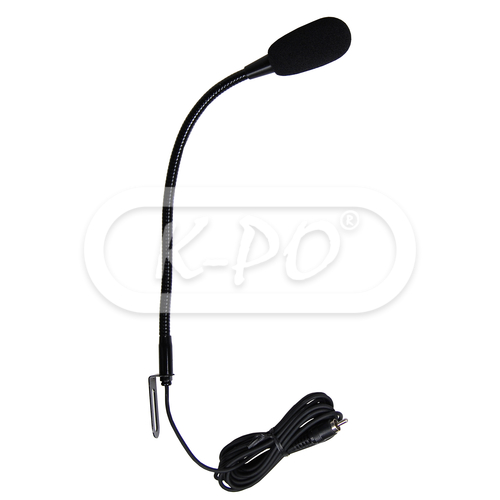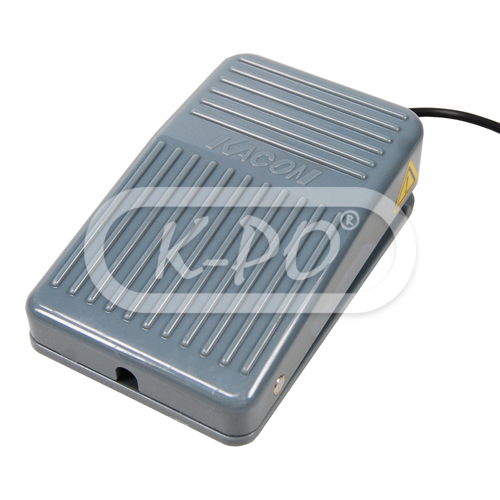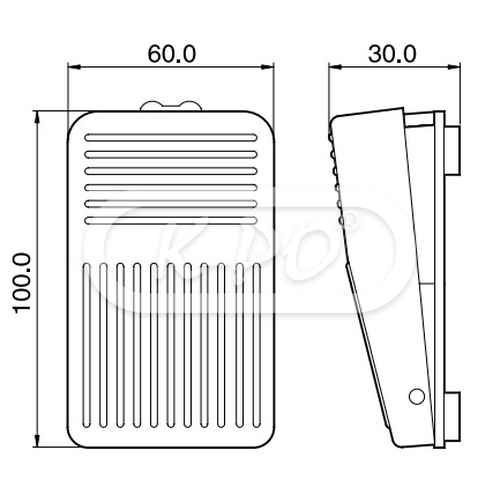 K-PO - MS-5 foot pedal set
The K-PO MS-5 foot pedal set is a professional and high quality semi-handsfree Gooseneck microphone with a foot pedal for use with your Midland Alan 48 and 78 CB radio series and President CB radios that use the DNC 520 or DNC 520 U/D microphone.
Push the foot pedal to transmit (TX) and release it to go back to receive mode (RX). The toggle switch needs to be put on TX. The red wire needs to be connected to a 12 Volt power source. Toggle switch up and down function is not working on the MS-5 foot pedal sets. Contact us for the installation details.
Always check carefully if your CB radio is suitable with the K-PO MS-5 Gooseneck microphone of your choice.

Shipped today - Stock: 2
€134.95

(111.53 excl. 21% VAT)
Features
Suitable for:

Midland Alan 48 Excel / Midland Alan 48 Plus / Midland Alan 48 PRO / Midland Alan 78 Plus / Midland Alan 78 PRO / MS-5 President / MS-5 Standard / President Andy / President Barry ASC / President Barry II ASC / President Grant II ASC / President Harrison II ASC / President Harry II ASC / President Harry III ASC / President Henry ASC / President Jackson II / President JFK II / President Johnny II / President Johnny III / President Johnson II / President Johnson II VOX / President Martin ASC / President MC Kinley / President Richard / President Ronald / President Taylor II Classic / President Taylor III ASC / President Taylor IV ASC / President Tommy / President Truman / President Walker II ASC / President George II ASC /

Up down:

Yes

Gooseneck microphone:

Yes

Footpedal:

Yes

Input Voltage:

12 V

Microphone type:

Handsfree microphone
Mechanical data (Foot pedal)
Cable Length: 200 cm
Materials: ABS
Weight: 190 gram
Working temperature: -25° to +70° C
Color: Grey (on request yellow foot pedal)