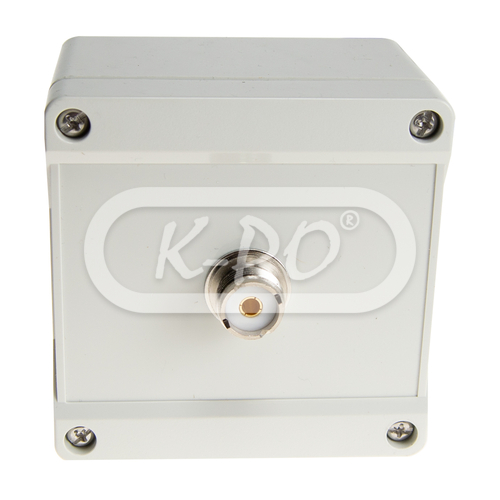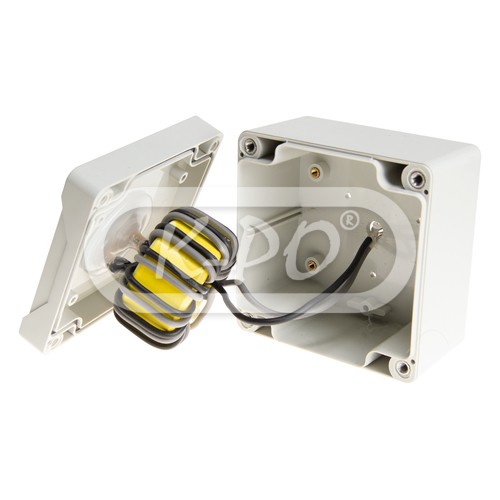 Sigma - 4:1 Unun
The Sigma 4:1 Unun is an 1 kW upgrade for the Sigma SE X80 and SE HF360 antenna. The grey wire is for the radiating element and the black wire must be connected to the antenna bracket.

* 1kW power rating is for intermittent amateur radio use (CW or PEP) for data modes (FT-x, RTTY, etc) or constant carrier data modes a lower maximum of 200 Watts is recommended.
* If you are using a high-power amplifier it is essential that an external ATU is used between the antenna and the amplifier, otherwise damage may occur.
Shipped next business day - Stock: 1
€59.94

(49.54 excl. 21% VAT)
Features

Suitable for:

Sigma SE HF360 / Sigma SE X-80