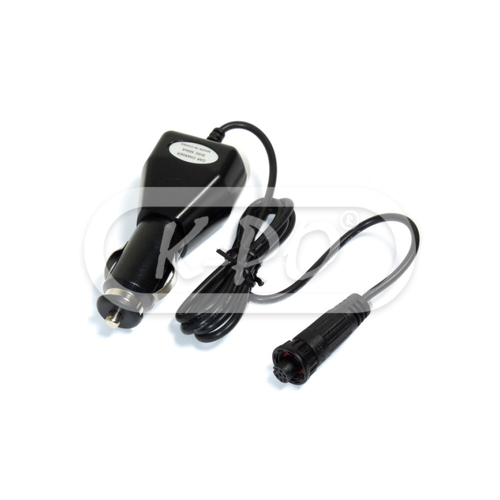 Himunication - HM160 / HM360 12V cable
The Himunication DC1209 is a 12 volt 'cigarette lighter' cable to charge the battery of your Himunication HM160 / HM360.
Please note that you can't use this charging cable for the HM160 MAX / HM360 MAX. For the HM160 MAX / HM360 MAX you can use the original USB charging cable that is supplied with the radio.
Please note, don't charge the battery and use the radio in the same time. It can damage your battery.
Out of stock - Longer delivery time
€24.95

(20.62 excl. 21% VAT)
Features
Suitable for:

Himunication HM160 / Himunication HM360 /

Input voltage:

13,8 Volt

Output voltage:

13,8 Volt