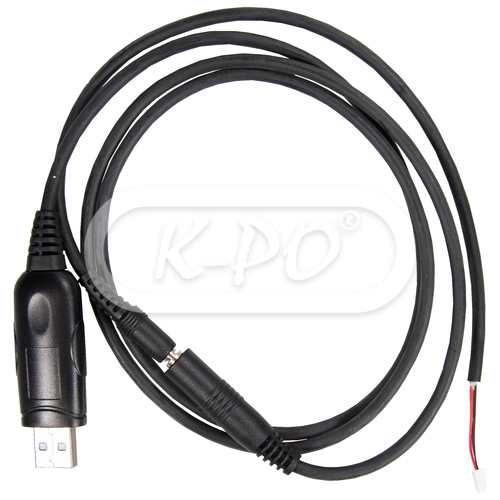 K-PO - DX-5000 V3.0-V6.0 program cable
K-PO DX-5000 program cable for version V3.0 till V6.0. Needs to be connected on the main board of the radio.

*Programming software will be send by WeTransfer. Please let us know which version you need.
**Can not be used for the K-PO DX-5000 Plus, then you need product code 2717.
Out of stock - Longer delivery time
€20.95

(17.31 excl. 21% VAT)
Mechanical data
Suitable for:

K-PO DX-5000 V6.0

PC connector:

USB