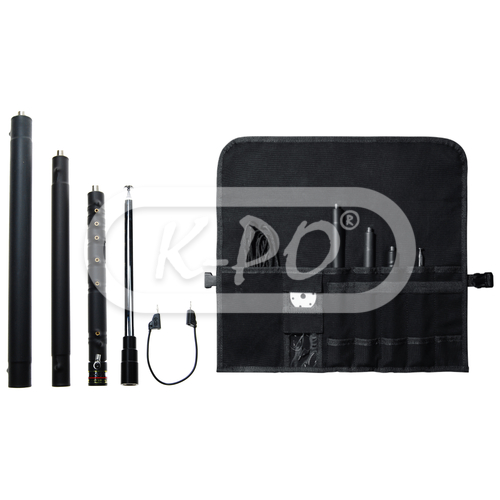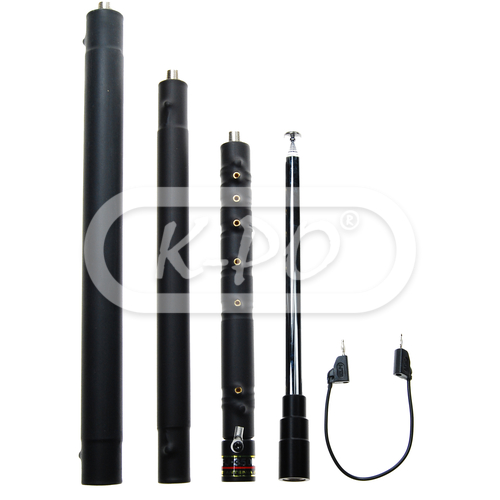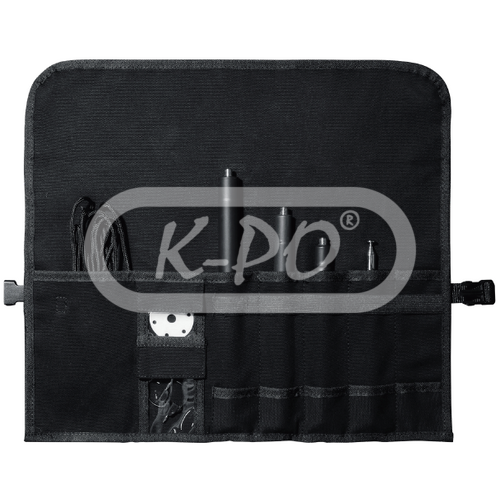 Comet - HFJ-350M Toy Box set
The Comet HFJ-350 Toy Box set is a telescopic antenna with a durable roll pouch ideal for storage your antenna. The antenna is suitable for various frequencies and has a lenght of 370 til 1920 mm. The packaga containing: Comet HFJ-350M Toy Boy telescopic antanna and a durable canvas pouch the Comet CCB-HFJ. It will protect your Comet HFJ-350 Toy Box from scratches and other damage during travelling or storage.
Original Comet product.
Frequency range:
1.8 (1.9) / 3.5 / 7 / 10 / 14 / 18 / 21 / 24 / 28 / 50 MHz
Shipped today - Stock: 2
€169.94

(140.45 excl. 21% VAT)
Electrical data
Electrical type:

1/4 λ base loading

VSWR:

≤ 1.5

Maximum continuous power:

1.8 (1.9) MHz: 50 Watts (100 Watts peak) / 3.5 MHz: 75 Watts (SSB) / 7 - 50 MHz: 100 Watts SSB

Impedance:

50 Ohm

Polarization:

Linear horizontal
Mechanical data
Height:

370 - 1920 mm

Weight:

405 gram

Mounting type:

On UHF-female (PL) connector (not included)

Antenna connector:

UHF-male (PL)
Mechanical data (carry pouch)
Suitable for: Comet HFJ-350
Materials: Durable canvas
Weight: 140 gram

Inside the box
Antenna:

Yes

Installation manual:

English

Carry pouch:

Yes