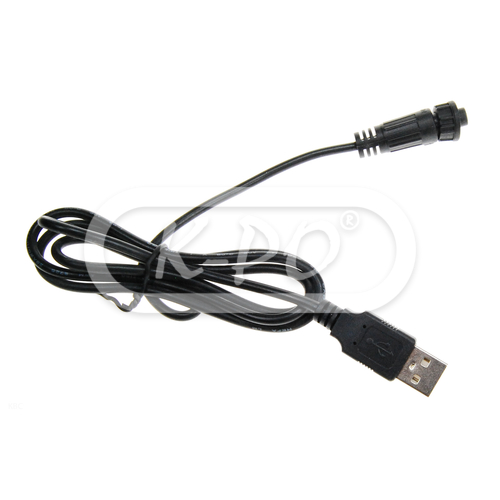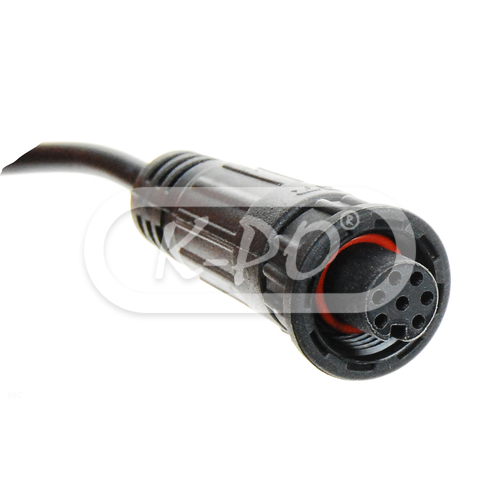 Himunication - HM160 / HM360 program cable
The Himunication PC360 is an USB program cable to connect your Himunication HM160 / HM360 to your computer.
Please note that you can't use this program cable for the HM160 MAX / HM360 MAX. For the HM160 MAX / HM360 MAX you can use the original USB charging cable that is supplied with the radio as program cable.

With the software you can add private channels, change or remove your ATIS code and change other settings.
The program software will be send by WeTransfer.
Out of stock - Longer delivery time
€34.94

(28.88 excl. 21% VAT)
Mechanical data
Suitable for:

Himunication HM160 / Himunication HM360 /

PC connector:

USB