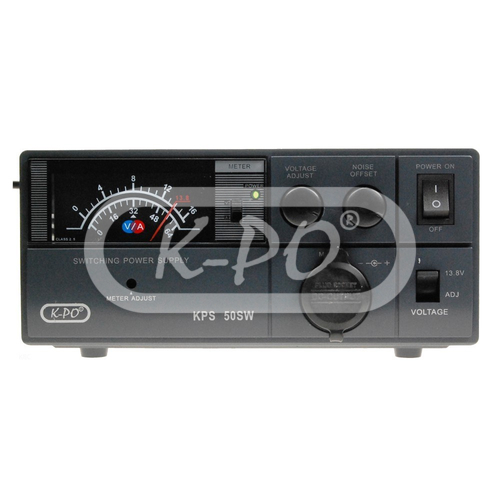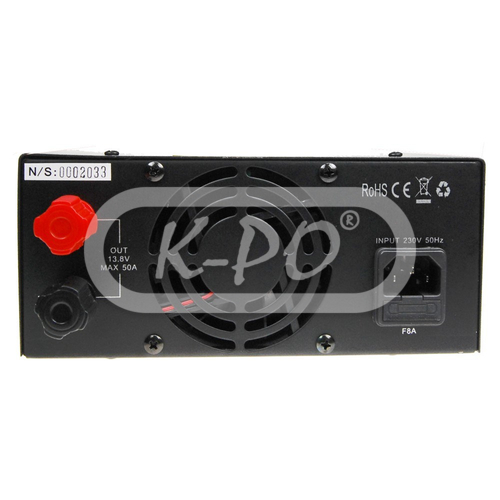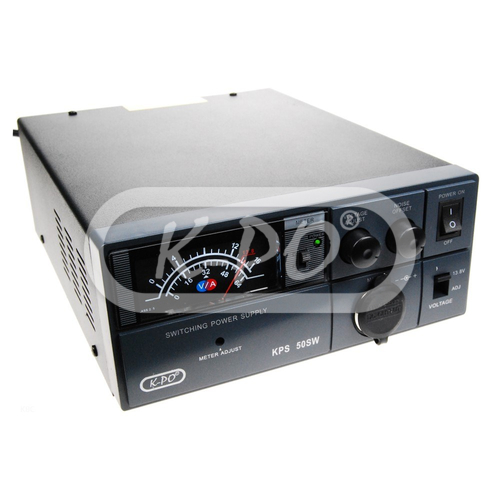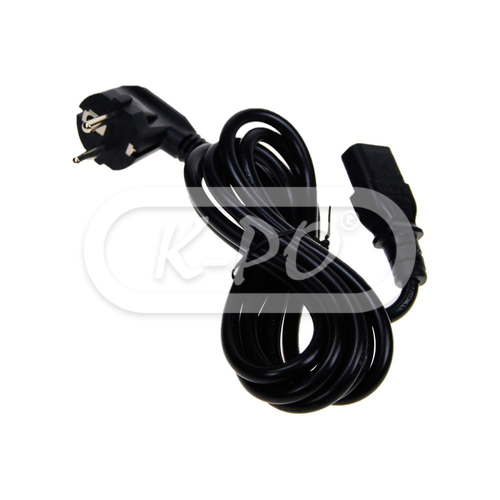 K-PO - KPS-50 SW
The K-PO KPS-50 SW is a power supply with an analog meter.
Its up to 50A continuous and adjustable between 9 and 15 Volt.
This switching power supply has compact dimensions and is lightweight.
The power supply offers protection against RF signals and high temperatures and is resistant to short circuits.
The output voltage is adjustable between 13.8 and adjustable between 9-15 volts.
Equipped with a meter that allows you to read the voltage and current.
Shipped today
€164.95

(136.32 excl. 21% VAT)
Electrical data
Input voltage:

230 Volt

Output voltage:

13.8 Volt

Adjustable output voltage:

9-15 Volt

Continuous load:

50A

Ripple voltage:

≤80mVp-p

Fuse:

8A

Display indicator:

Voltage / ampère

Background light:

Yes

Fan:

Yes

Short circuit protection:

Yes

Overload protection:

Yes

Cooling method:

Fan cool (0 to full speed)
Mechanical data
Length:

195 mm

Height:

85 mm

Width:

280 mm

Weight:

2500 gram
Inside the box
Power supply:

Yes

AC cord:

Yes

User manual:

English