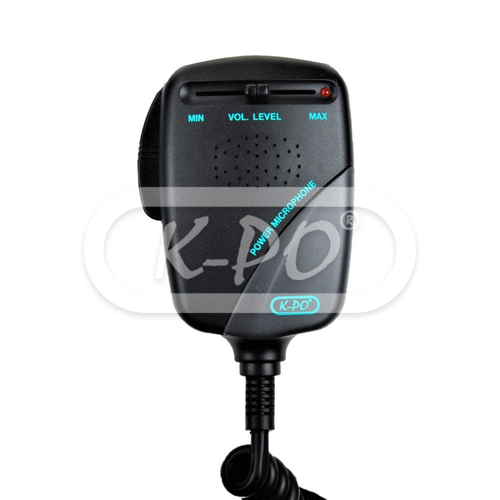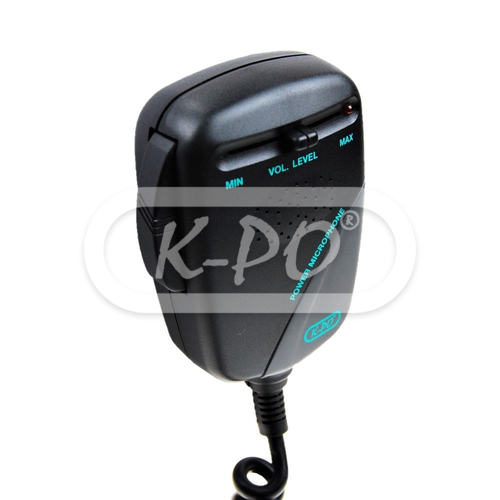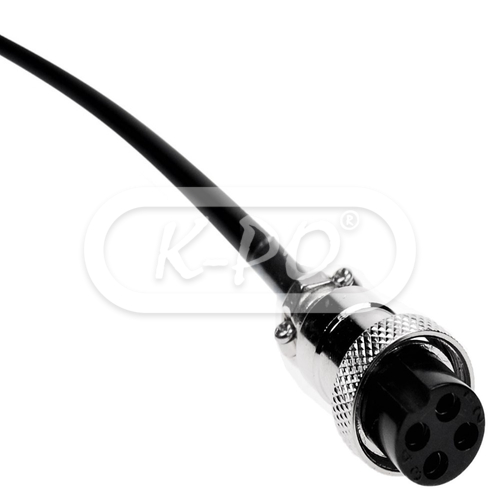 K-PO - NM 532 DX
The K-PO NM 532 DX is a high quality power microphone to enhance audio sound. This microphone is suitable for the K-PO DX-5000 series and other equivalent radios like the AnyTone AT-5555 and CRT SS 6900. It features a slide volume control and on air indicator light. The microphone requires a 9V battery (not included).
Shipped next business day
€38.95

(32.19 excl. 21% VAT)
Features
Suitable for:

AnyTone AT-5555 / CRT SS 6900 V7 / K-PO DX-5000 Plus / K-PO DX-5000 V6.0 /

Volume control:

Yes

Microphone type:

Power microphone
Electrical data
Frequency response:

300 Hz - 6 kHz

Impedance:

1K Ohm (at 1 kHz)

Sensitivity:

-42 dB (at 1 kHz)
Mechanical data
Cable Length:

1.8 meter

Battery:

Standard 9 volt battery (not included).