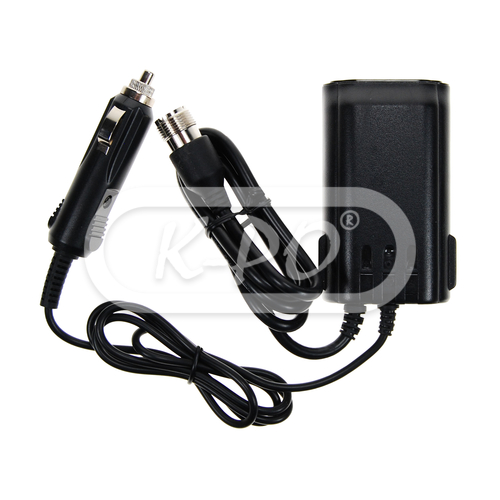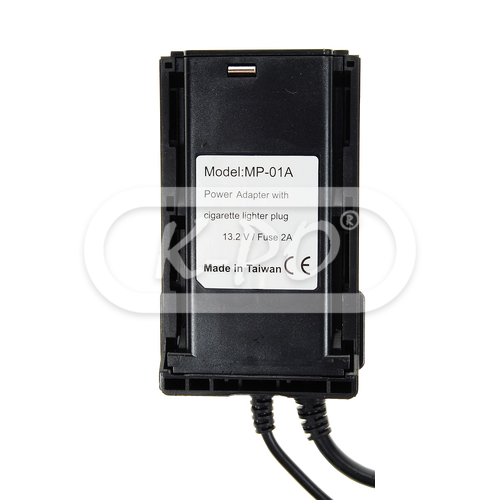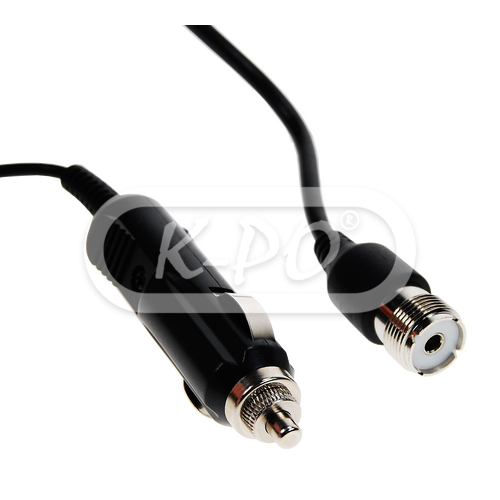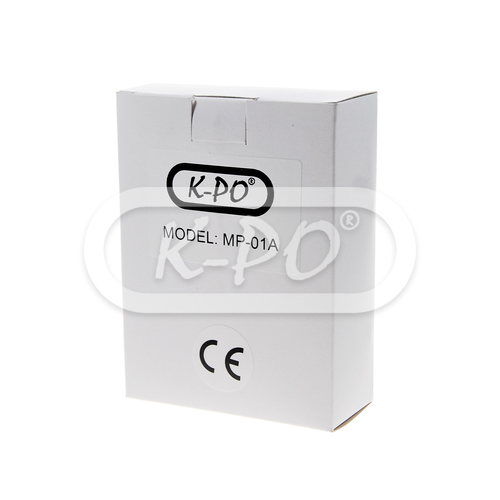 K-PO - Panther MP-01A battery eliminator
New 12/24 volt battery eliminator with antenna adapter for the K-PO Panther V2 (new series from October 2021).

Please note that it can be used on previous versions of the K-PO Panther too, but then the antenna adapter will not function. Then you need to use the original radio antenna.

If you are not sure which version you have, please send us your serial number and we check it for you.
Shipped next business day
€40.95

(33.84 excl. 21% VAT)
Features
Suitable for:

K-PO Panther / K-PO Panther V2 /

Battery eliminator with antenna connector:

Yes

Voltage:

13,8 Volt / 24 Volt