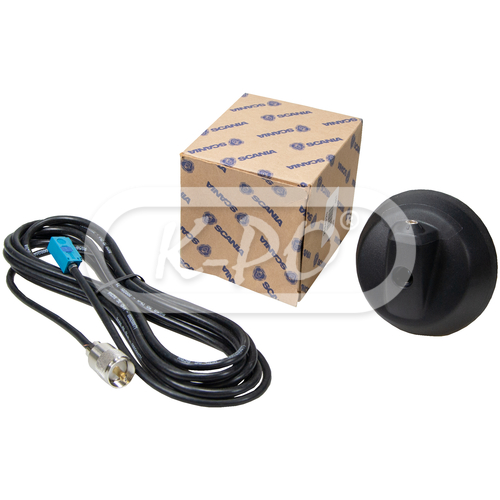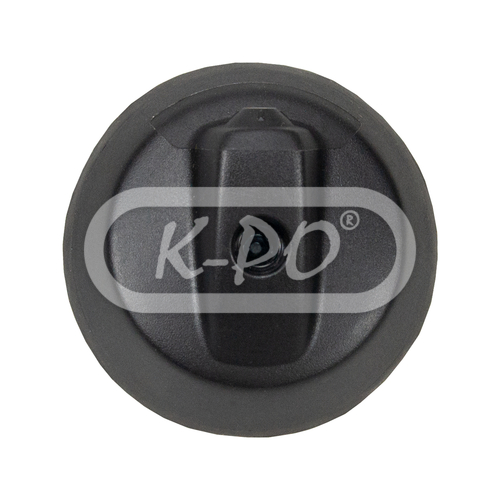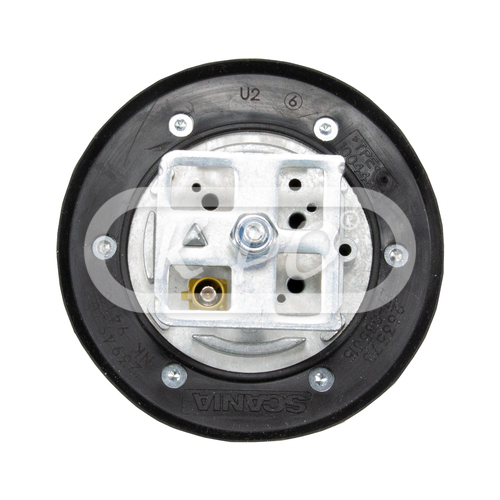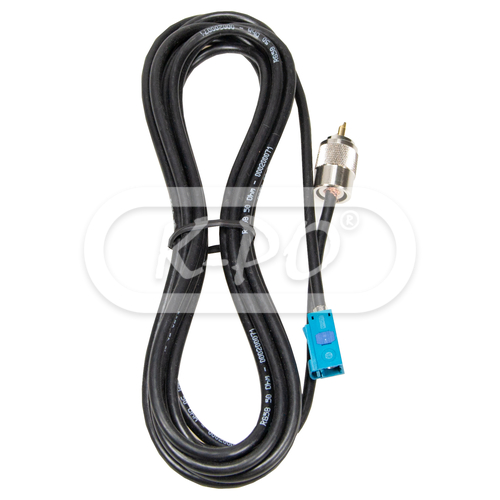 K-PO - Scania NextGen mount
The K-PO Scania NextGen mount is an original Scania NextGen CB antenna mount that is modified for use with the Sirio T3 27 M6 or Sirio T4 27 M6.
The kit contains an original modified Scania NextGen CB antenna mount, a new antenna cable with UHF (PL) male and Fakra connectors and a M6-M6 and M6-M5 antenna adapter set.
Many Scania drivers are having problems with the original CB antenna setup of their Scania NextGen truck, not enough reach and low power handling. With this replacement kit you can install a normal Sirio CB antenna that can be tuned and handles more TX power.

Please note that the antenna is not included. We recommend to use the Sirio T3 27 M6 or the Sirio T4 27 M6:

Sirio T3 27 M6, 58 cm - product code: 240701506
Sirio T4 27 M6, 68 cm - product code: 240261506
Frequency range:
26.965 - 27.405 MHz
Out of stock - Longer delivery time
€109.95

(90.87 excl. 21% VAT)
Features
Suitable for: Scania Nextgen series
Mechanical data
Cable:

Yes

Cable length:

4 meters

Cable type:

RG 58

Connectors:

UHF (PL) male / Fakra male

Sheath color:

Black

Impedance:

50 Ohm