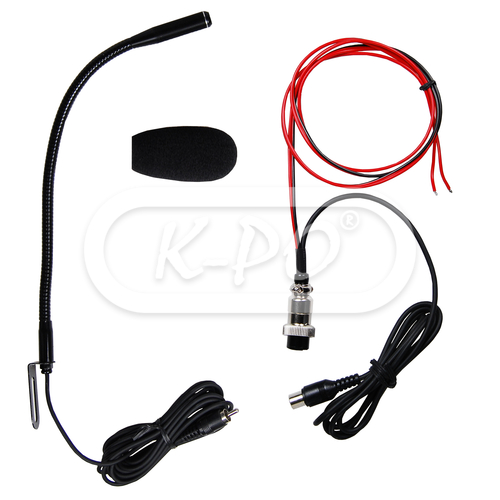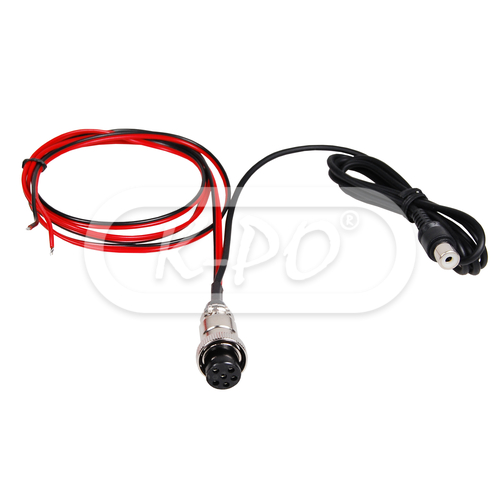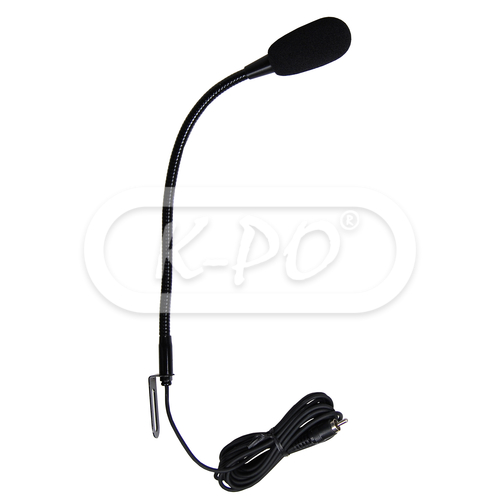 K-PO - Switch wire P6
The K-PO switch wire with Gooseneck microphone can be used to make your own semi-handsfree kit. It can be connected to any free joystick button or to a foot pedal in your truck, crane, tractor, excavator or any other machinery.
The 6-pin connector is standard wired for direct use with Midland and President 6-pin radios.
Contact us for the installation details.
Shipped today
€79.94

(66.07 excl. 21% VAT)
Features
Suitable for:

Midland Alan 48 Plus / Midland Alan 48 PRO / Midland Alan 78 Plus / Midland Alan 78 PRO / President Andy / President Barry ASC / President Barry II ASC / President Bill ASC / President Bill II ASC / President Grant II ASC / President Harrison II ASC / President Harry II ASC / President Harry III ASC / President Henry ASC / President Jackson / President Jackson II / President JFK II / President Jimmy II ASC / President Johnny / President Johnny ASC / President Johnny II / President Johnny III / President Johnson ASC / President Johnson II / President Johnson II VOX / President Martin ASC / President MC Kinley / President Richard / President Ronald / President Taylor II Classic / President Taylor III ASC / President Taylor IV ASC / President Teddy / President Teddy II ASC / President Tommy / President Truman / President Walker / President Walker II ASC /

Gooseneck microphone:

Yes

Switch wire:

Yes

Microphone type:

Handsfree microphone
Mechanical data
Microphone connector:

6-pin

Switch wire:

100 cm
Microphone wiring
Receive:

Pin 2

Transmit:

Pin 3

Mic Audio:

Pin 1

Ground:

Pin 5