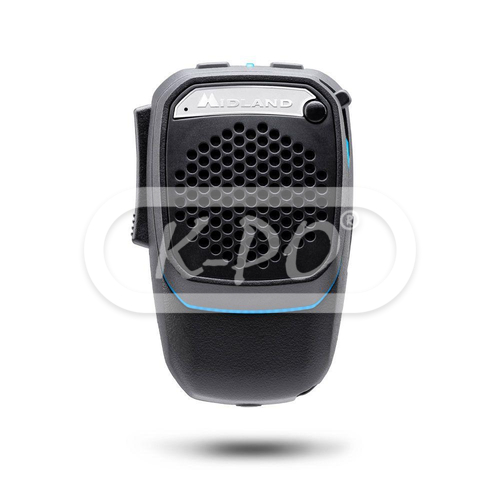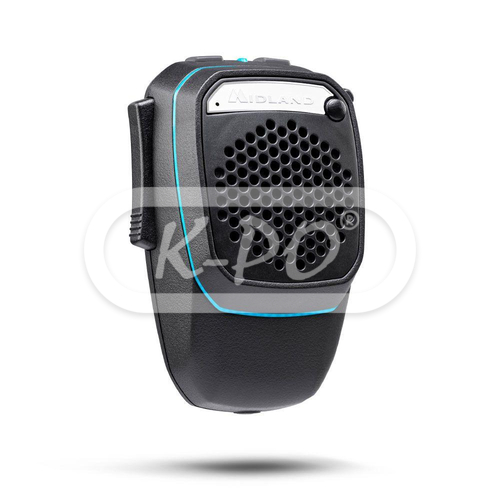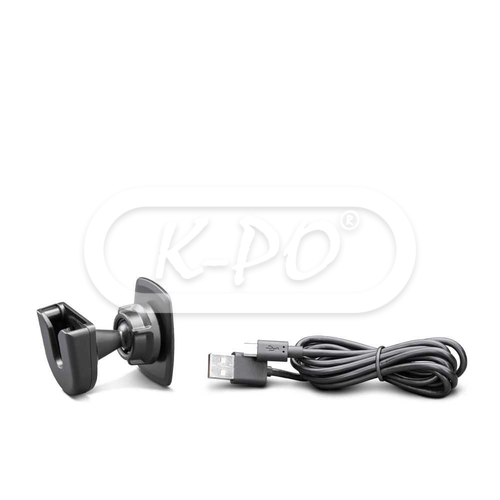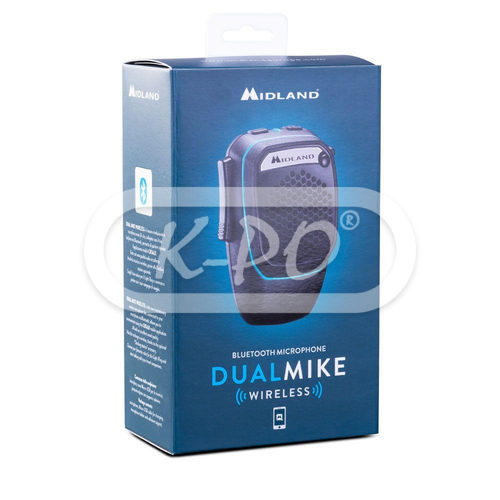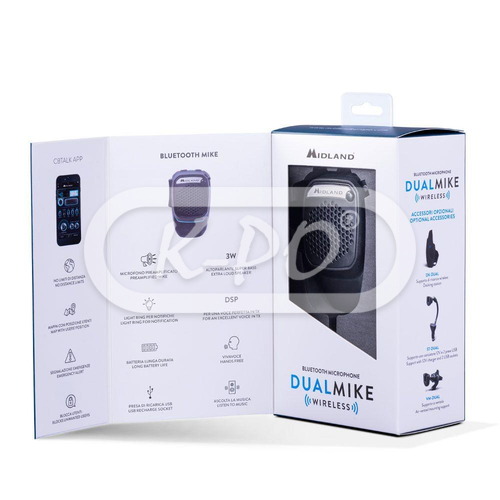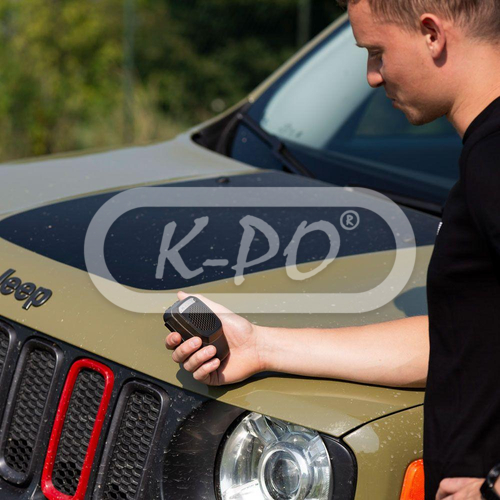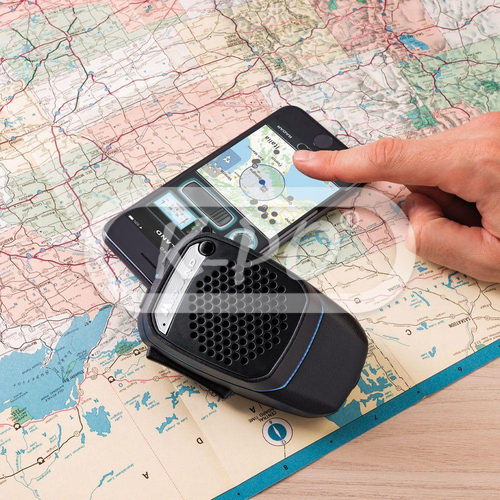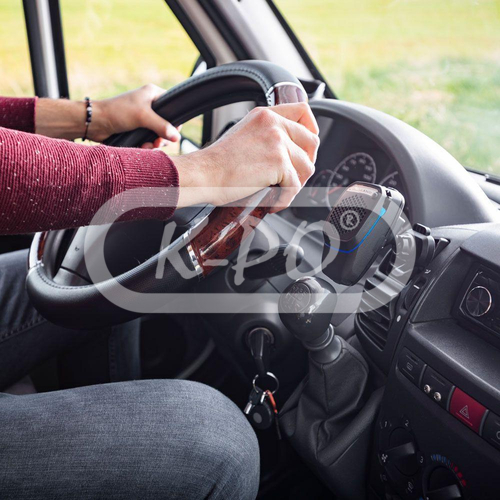 Midland - Dual mike Wireless
The DUAL MIKE Wireless is the brand new and revolutionary microphone that allows to communicate with your CB traditionally or via Bluetooth with the APP CBTALK. The microphone has a powerful 3-watt speaker for perfect voice and music quality.

Note, to connect the microphone to your CB radio you need a WA-CB bluetooth connector from Midland.
Out of stock - Longer delivery time
€119.95

(99.13 excl. 21% VAT)
Features
Suitable for:

Midland M10 / Midland M20 /

Up down:

Yes

Bluetooth:

Yes

Microphone type:

Bluetooth microphone