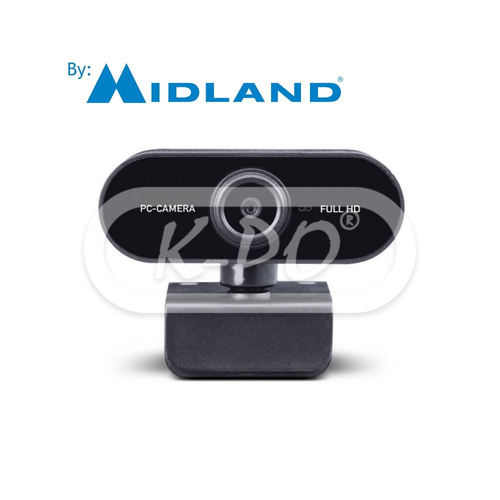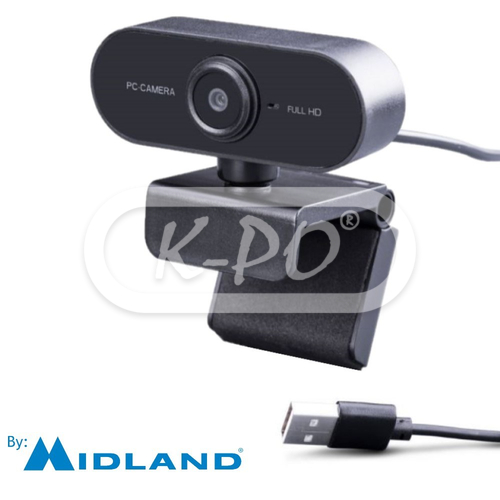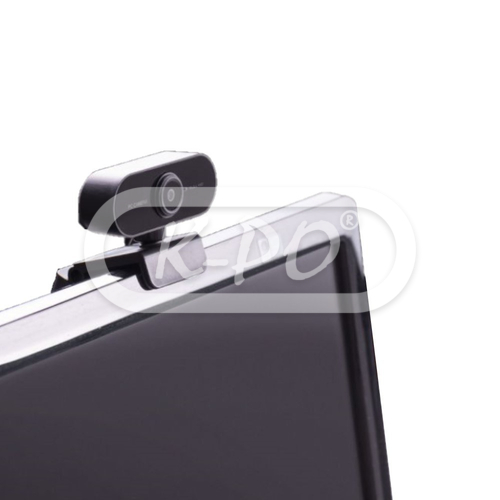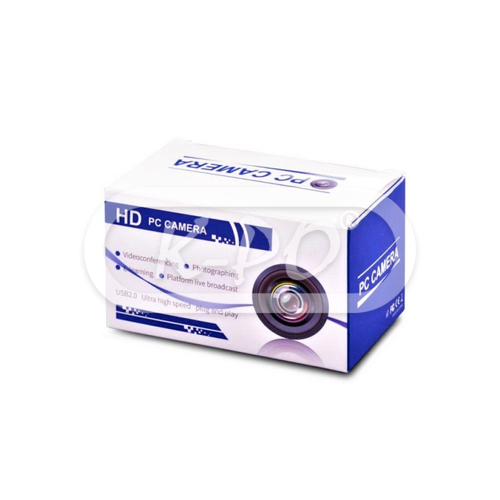 Midland - W199 Webcam
A compact webcam, with an elegant design, with high performance and easy to use.
With the clip you can quickly install it on your computer on the upper side of your monitor. Need to lay W199 on the table or put away? The clip can transform into a useful support, just close it. Use the 2.0 USB cable to connect W199 with PC and MAC and start using W199. Yes, the webcam doesn't required any battery recharge and its drivers are compatible with most popular systems, such as Windows XP/Vista/7/10, IOS, Linux.W199 can perform on both professional field as well as on making creative «home made» video,with its high resolution (1280x1020). W199 can autofocus up to 20mm, and has a built-in mic that can register the audio up to 5 m distance.
Note - Discontinued
Features

Video Resolution:

720 P

Compatible with:

IOS, Windows XP/Vista/7/10, Linx (no need of drivers)

Microphone:

Built-in digital microphone

Sensor:

CMOS Autofocus, exposure and white balancing

Photo supported files:

jpeg, yuy2

Screenshot files:

jpeg, png, bmp
Mechanical data

Connector:

USB 2.0

Cable length:

1.5 meters

Length:

20 mm

Height:

25 mm

Width:

70 mm

Weight:

140 gram