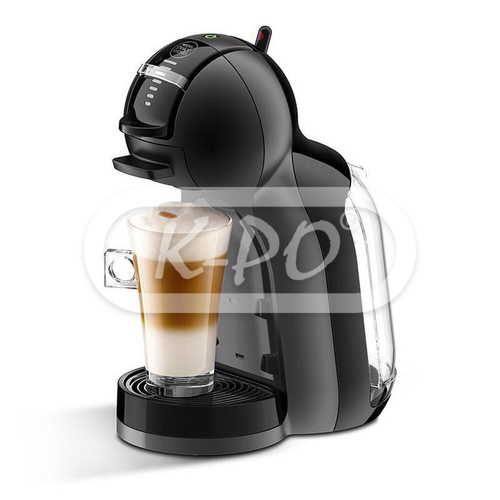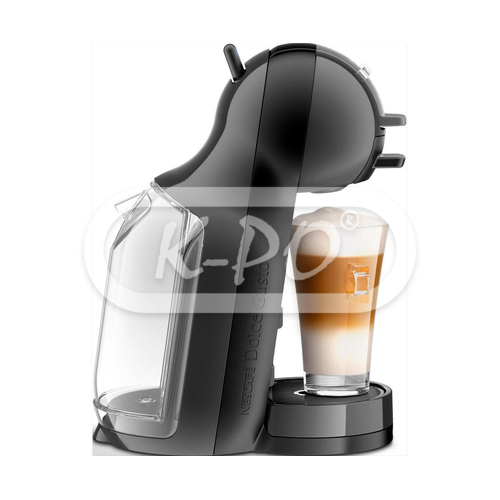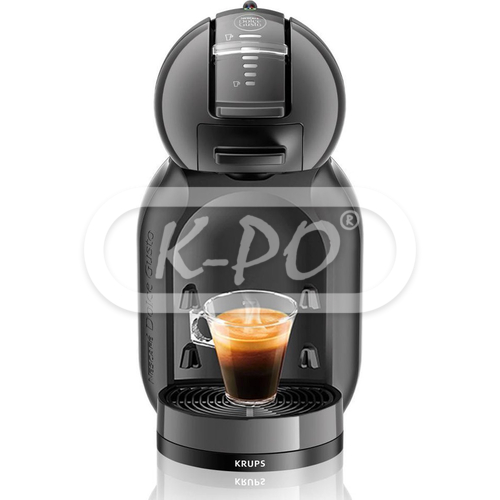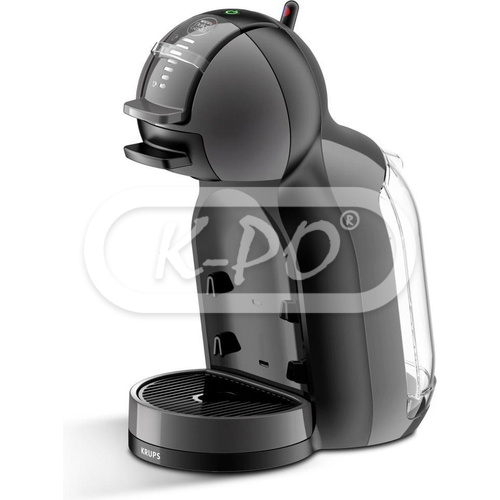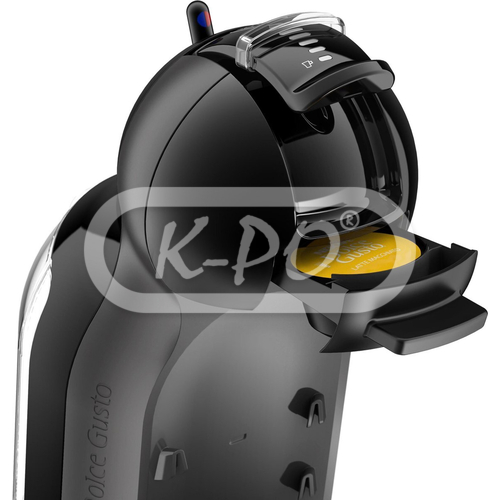 RoadSeo - Gusto Mini Me Black
The RoadSeo Gusto Mini Me is a modified coffeemaker for use with a 24-230 Volt Modified Sine Wave inverter of minimal 1500 Watts continuous. No expensive Pure Sine Wave inverter is needed. The RoadSeo coffeemakers are mainly used in trucks, but can also be used in campers, boats and other places.

Please check carefully if your inverter is suitable for your RoadSeo coffeemaker.
Note - Discontinued
Features

Power:

700 Watts

Inverter type needed:

24-230 Volt / 1500 Watts Modified Sine Wave

Water tank:

0.7 Liter
Mechanical data

Cable:

Yes, 80 cm

Color:

Black / Grey (KP120810)

Length:

240 mm

Height:

305 mm

Width:

160 mm

Weight:

2500 gram