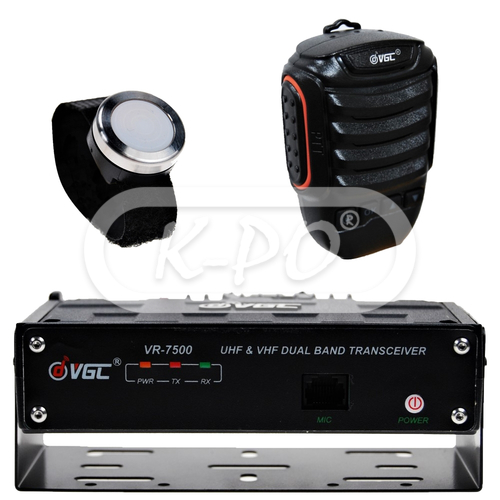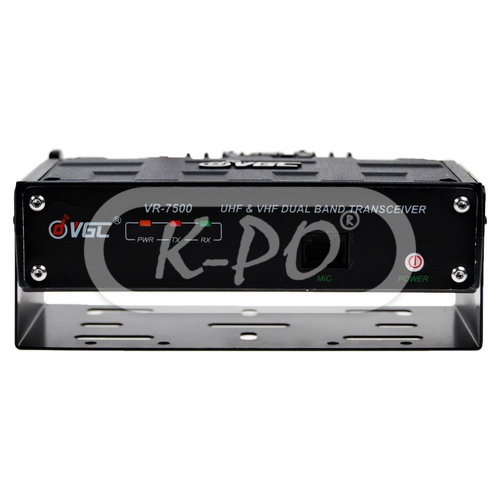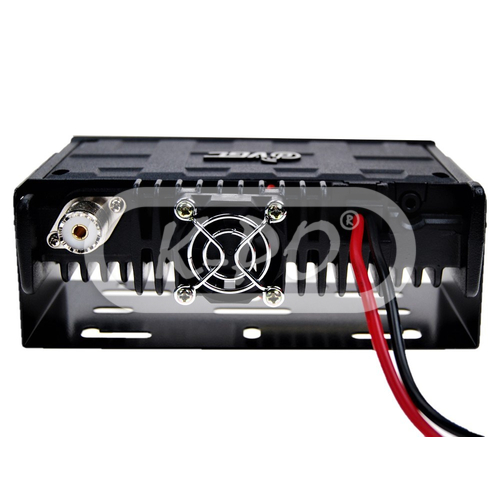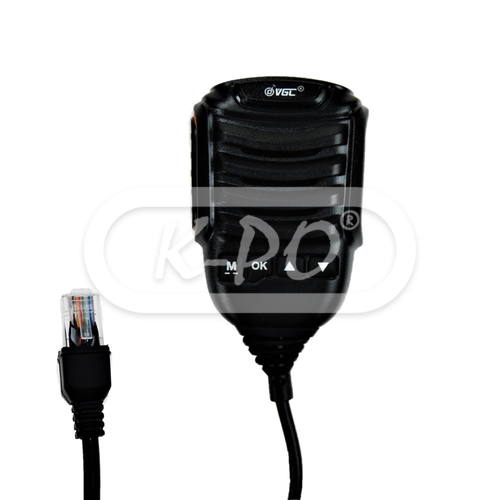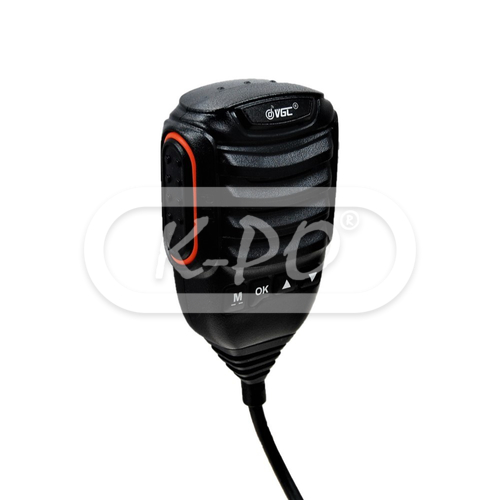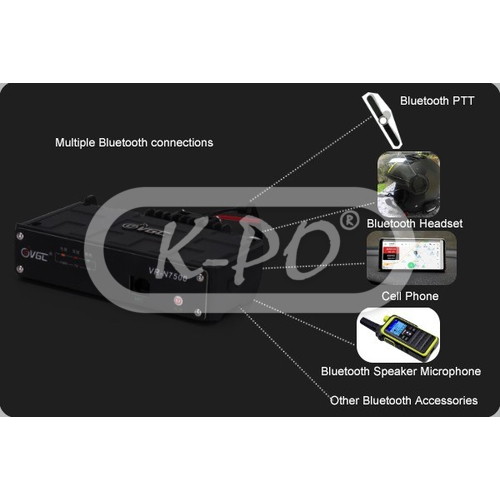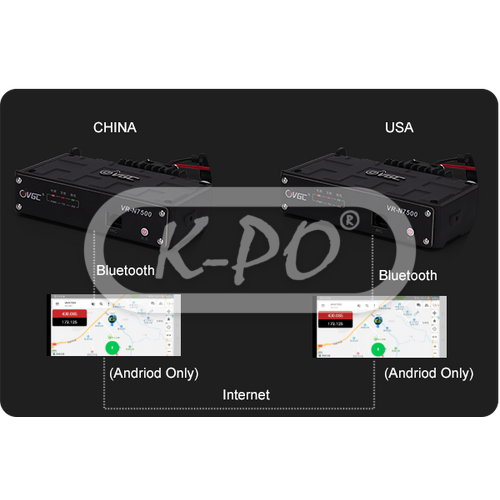 Vero - VR-N7500 bluetooth set
The Vero VGC VR-N7500 SET is a 50 watt VHF and 40 watt UHF Headless ham transceiver and comes with a bluetooth PTT button, bluetooth microphone and the standard wired microphone. The VR-N7500 needs a smartphone or tablet as control panel so you can use all features of this radio. The main radio can be installed in the trunk while the phone/tablet is connected to the radio through bluetooth.
Global Walkie Talkie / Network Radio (Android only)
Create a network channel in app and then invite friends to the same channel, no matter where they are, as long as they have a mobile phone or a walkietalkie with a Vero N-series, you can contact in real time.
Cross Band Repeater from network channel to analog (Android only)
With the dedicated Android app you can crossband repeat from Analog to Network and Network to Analog when the "Relay Function" has been enabled on the app.
APRS function
With the APRS feature you can send your location in real time to the APRS-IS servers, which will then plot your position on APRS maps.
Frequency range:
TX/RX: 136-174 / 400-470 MHz
Out of stock - Longer delivery time
€289.95

(239.63 excl. 21% VAT)
Features
DTMF:

Yes, decode and encode

2-tone/5-tone:

Yes, decode and encode

DCS:

Yes, decode and encode

CTCSS:

Yes, decode and encode

Bluetooth:

Yes, PTT / speaker microphone / smartphone / other bluetooth 2.0+ accessories

Program:

Yes, by application
Inside the box
Transceiver:

Yes

Microphone:

Yes

Mounting bracket:

Yes

Mounting parts:

Yes

Installation manual:

English

Bluetooth microphone:

Yes

Bluetooth PTT:

Yes