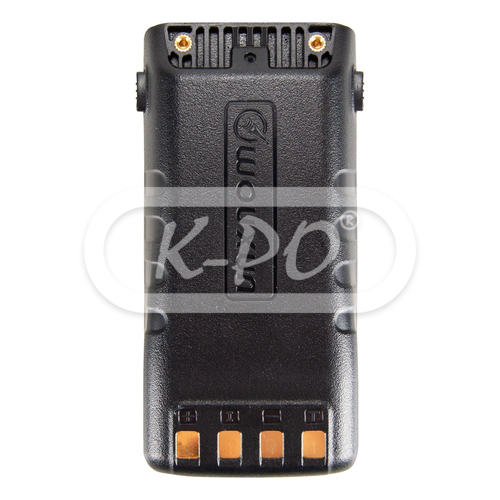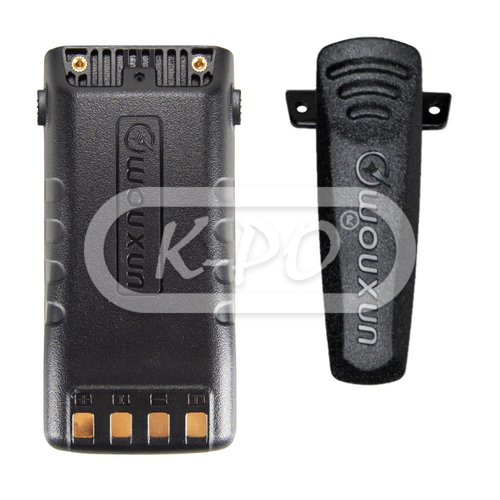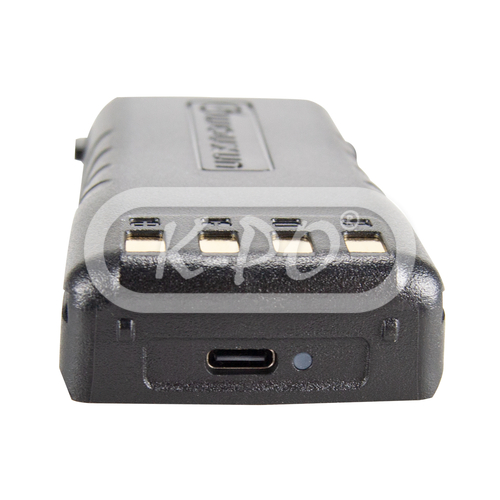 Wouxun - BLO-033 2200 mAh
The Wouxun BLO-033 is a 2200 mAh Li-ion battery pack with USB-C charging port for the Wouxun KG-UV9D, KG-UV9K and KG-D26 series.
The BLO-033 battery pack can be charged with the traditional and original Wouxun table charger or with a USB-C charging cable (both not included). Including matching belt clip.

Shipped next business day
€38.95

(32.19 excl. 21% VAT)
Features
Suitable for:

Wouxun KG-D26 / Wouxun KG-UV9D / Wouxun KG-UV9D Mate / Wouxun KG-UV9D Plus / Wouxun KG-UV9K /

Battery capacity:

Li-ion 2200 mAh

Voltage:

7,4 Volt

USB C connector:

Yes