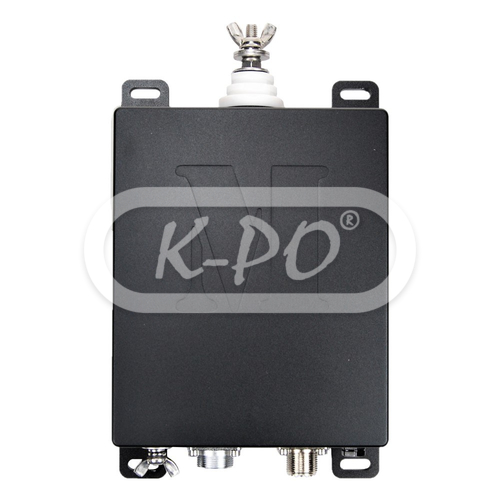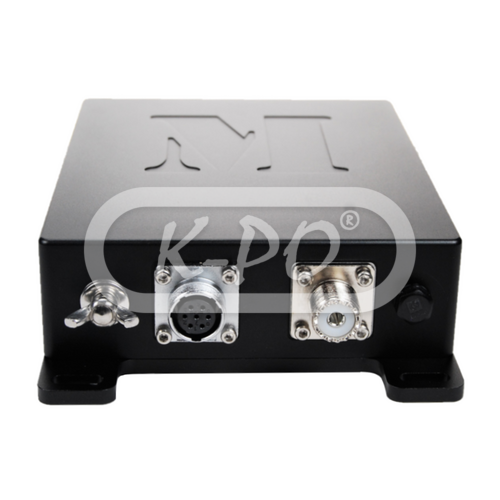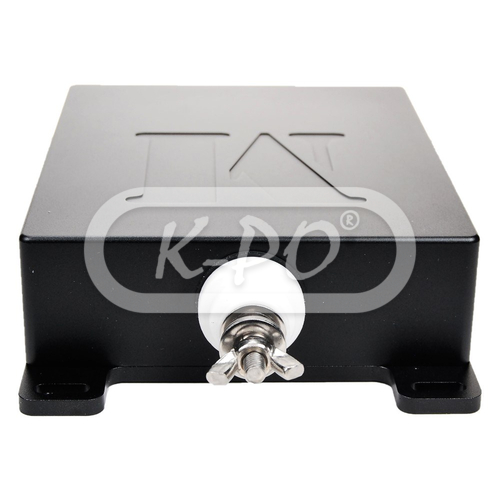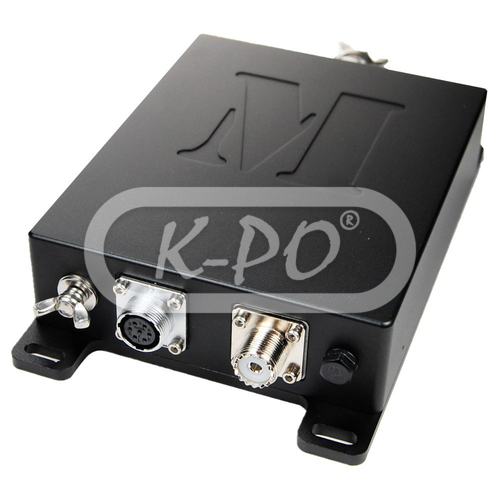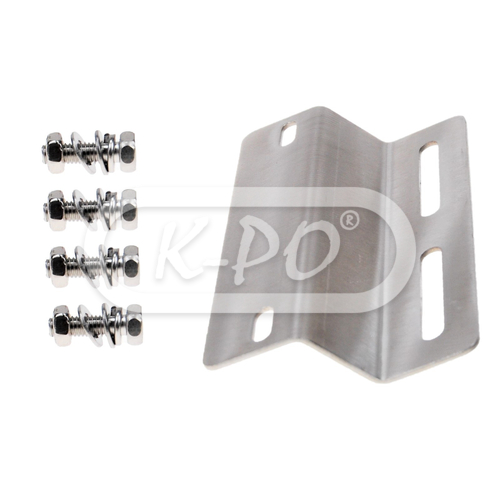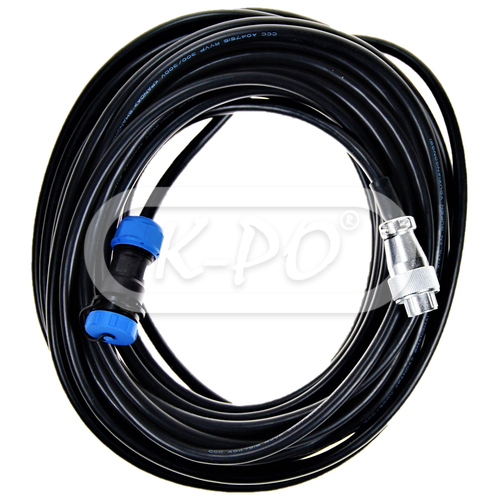 mAT-tuner - mAT-40
New version, works with the Yaesu FT-DX10.
The mAT-40 HF-SSB automatic antenna tuner, lets you rapidly tune any antenna automatically: unbalanced or single-wire. It can be operated by various brands of transmitters by using different interface cables, such as Icom, Yaesu, and Kenwood, just like their own brand tuners. It has a working frequency range of 1.6 - 54 MHz. The tuner housing is produced by aluminum milling and oxidation surface technology, beautiful, delicate, compact and firm. It can work well in all kinds of harsh outdoor environments. The maximum size of the tuner is only 20 cm, which is the smallest outdoor antenna tuner now.

The mAT-40 also features advanced memory tuning, providing 16000 memory locations. When tuning near a previously used frequency it will recall the settings for nearly instant tuning. It learns your favorite frequencies and bands as you use it. You can also start a tuning cycle manually whenever necessary.

The standard configuration accessory of the tuner does not contain a 50 Ohm coaxial cable, the user needs to prepare it himself. Use a good quality cable and make sure the connectors are connected in the right way.

The tuner is supplied with a control cable, mAT-40-D. The mAT-40 tuner and mAT-40-D control cable are necessary parts. The mAT-40-D control cable is a six core cable with a length of 10 meters. A plug is connected to the tuner and the other plug connects to one of the optional interface cables. There are three kinds of interface cables. The interface cables are used to connect different brands of transmitters; Yaesu interface cable (mAT-40-Y), Icom interface cable (mAT-40-M), Kenwood interface cable (mAT-40-K). The tuner can be used for small power devices such as Yaesu FT-817 as well.

The tuner is supplied with an extended bracket. It allows tuners to be installed more conveniently. Stainless steel, strong and reliable, good corrosion resistance.
Please note: The maximum power of mAT-40 in long term operation under SSB mode is 120 Watts, and it can withstand 150 Watts short time. Please do not exceed 30 Watts when the digital mode of RTTY and FSK launches for a long time. Too high RF power may cause damage to your tuner.

If manuel tuning mode is used, the tuning power is recommended to be 5 - 10 Watts and a minimum of 0.5 Watts. The maximum tuning power should not exceed 20 Watts, otherwise it will shorten the life of the tuner or even damage it. For some DIY devices, because there is no good protection function, at high SWR time, the tuning power should be reduced as far as possible so as not to cause damage to these devices.
Frequency range:
1.6 - 54.0 MHz
Out of stock - Longer delivery time
€289.95

(239.63 excl. 21% VAT)
Features
Suitable for:

Yeasu, Kenwood and Icom radios (Needs optional interface cable)

Frequency memories:

16.000 for instantaneous frequency and band changing
Electrical data
Impedance:

50 Ohm

Power range:

0.1 to 120 Watts SSB and CW peak power, 30 Watts on PSK and digital modes, 100 Watts on 6 meter band.

Current consumption:

500 mA or less

Tuning time:

0.1 to 5 seconds full tune, 0.1 seconds memory tune
Mechanical data
Input connector:

7-Pin for mAT-40-D control cable

Output connector:

UHF (PL) female

Length:

200 mm

Height:

40 mm

Width:

130 mm

Weight:

1000 gram
Inside the box
Tuner:

Yes

Installation manual:

English

Control cable:

Yes, 10 meter

Mounting bracket:

Yes